Today's Kindle deals include a new title from GLH Publishing which is discounted for the first week. You'll find a couple of other interesting titles as well.
Westminster Books has deals this week on Reformed confessions and a few other noteworthy works.
Nautilus asks this: "What is it that makes Osteen different from the rest of us? What is the source of his magical magnetism?"
Darryl Dash: "I'm fascinated by the advice that older saints give near the end of their lives, particularly when the advice isn't what you'd expect. I came across two pieces of advice this week from J.I. Packer and John Stott. Both seem to go together. Both are helpful reminders for me, and I'm hoping you find them helpful too."
It's worth watching this short video to see Al Mohler give glory to God for what He has done.
Andrea Burke recalls the events that almost destroyed her and the discovery that restored her.
This is important: "Recently, our church launched a program dedicated to serving children with behavioral diagnoses such as autism, ADHD, and attachment disorders (common with adoption). Your mileage will most certainly vary, but I wanted to share some possible steps toward serving what seems to be an under-served community in our churches."
There are various strategies for keeping your information safe online. Not memorizing passwords is a good one.
Justin Taylor: "Thanks to the generosity and permission of Carl Trueman and The Master's Seminary, you can basically take Professor Trueman's course online for free." You can find the details and the videos at the link.
This is concerning on a number of different levels. From WORLD: "State high court rules Barronelle Stutzman violated anti-bias laws by refusing to participate in a same-sex wedding." (Also read David French.)
This is the ministry of burden-bearing. It is a vocation that will earn you very few accolades. It will gain you very few awards. The majority of what you do will be unnoticed by others and forgotten even by those who benefit most.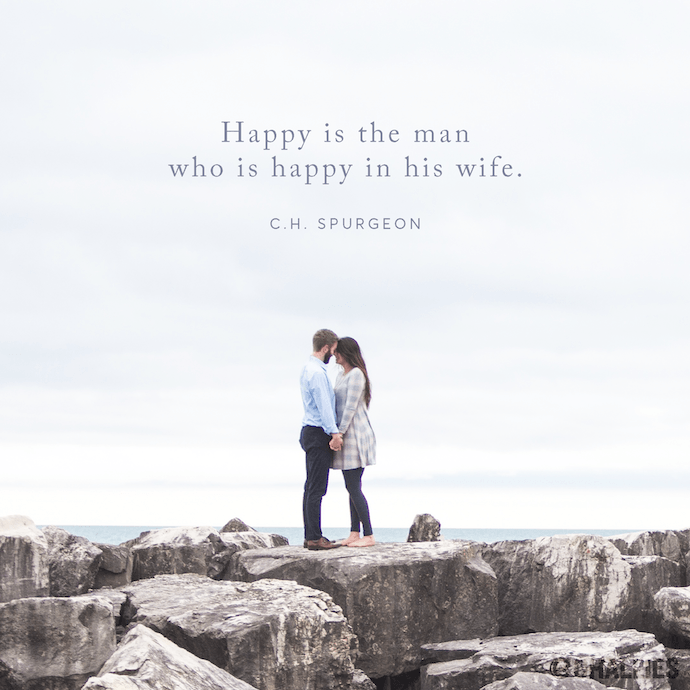 Happy is the man who is happy in his wife. —C.H. Spurgeon